Best Carpet Cleaning Experts has set out to let everyone know that we are the indisputable number 1 San Antonio carpet cleaning company, and here's why. For over 60 years we have been faithfully serving the region, and in that time have served and satisfied thousands of residents, and picked up on the invaluable experience that gives us the edge over our competition. We bring this experience with us to every job, as well as bringing the state of the art tools and equipment necessary to pull of thorough, detailed, and full cleaning every time. We do it right the first time, saving you the stress of repeated appointments with underwhelming results, and saving you a little cash in the process.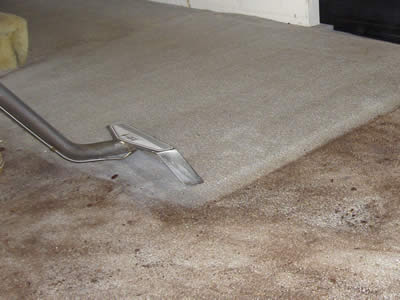 At our disposal we have some top of the line truck-mounted steam cleaning systems, that operate completely soap and chemical free, using super-heated water to get deep into and break down the dirt, debris, gunk, and staining agents in your carpet, and still allowing for a quick drying time. In fact, we are proud to say that every method and product we use in our cleaning is completely soap free and environmentally friendly. With us, you'll never have to worry about harsh or harmful chemicals damaging your property or risking the health or your children and pets, and you'll never have to worry about cheap soaps leaving behind residue or stains of their own, and making your dirty carpet situation even worse.
Unfortunately not every carpet and tile cleaning company in San Antonio shares our concern and appreciation for the customer, and many residents of the area have found themselves dropping money into a pit over and over again and never getting the results they want. This is due largely to the competitive and lucrative nature of the cleaning industry, where for many companies, it's more profitable to operate quickly and cheaply than to actually do the job correctly. Often, they'll flood their schedule with as money jobs as they can fit, without actually having the time to focus on any job, cheating every client they have out of the full and well rounded cleaning they're paying for. We shun this practice for multiple reasons, but mainly because the focus we bring into our work is the main factor in why we're so good at what we do. We keep our job volume manageable so that when we arrive to your home or place of business to work, we can have an open ear to your concerns and desires, and not miss a thing when we do our cleaning, getting your property looking good as new.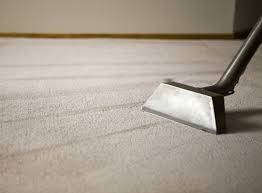 We hold a 14 day 100% satisfaction guarantee, which basically means that if your don't find yourself entirely satisfied by the job we've done cleaning your things, you can just give us a call, and we'll come right on back and clean again. If you find yourself in need of carpet cleaning, tile and grout cleaning, upholstery cleaning, pet stain and odor removal, water extraction or water damage restoration, give us a call today at 210-857-0682.