We Provide 24-Hour Water Damage Service in San Antonio
San Antonio water damage restoration services • We can clean up any water damage or do water extraction before the clean-up. Best Carpet Cleaning Experts is your first choice for water damage and carpet cleaning San Antonio has come to expect.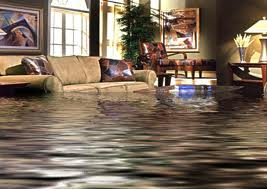 Our professional water damage restoration company will document the materials which were affected by water damage and refer to industry standard pricing guides such as The Blue Book in order to determine the proper value of the residence's materials lost and their service.
Our Water damage restoration services include the inspection of the affected area(s) with water sensing equipment such as probes and other infrared tools in order to determine the source of the flood damage, and possible extent of area affected.
Best Carpet Cleaning Experts for all of your Water Damage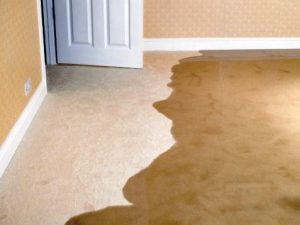 We will then start our services at the residence in order to dry the structure, sanitize any affected or cross contaminated areas, and deodorize all affected areas and materials. After the labor is completed, water damage restoration equipment including, but not limited to, air movers, air scrubbers, dehumidifiers, wood floor drying systems, and sub floor drying equipment is left in your residence to completely dry everything and remove all of the moisture.
Call us at the number below in case of emergency and we will promptly call you back.


Notice: We will only respond to water damage or flood emergencies. Any response to non emergencies will be billed our hourly emergency rate for responding to a call. Call our company today for the finest flood damage restoration and carpet cleaning San Antonio has to offer.
Call 210-857-0682 to schedule your emergency water damage service right away. We have a 60 Minute or Less response time for all flood damage, water extraction or water removal calls. We guarantee all of our work. We look forward to speaking with you on the phone regarding your flood restoration needs.
For 24 hour Flood Service, head over to Flood Pro Restoration Today!