Pets are great fun, companionship and entertainment for us, sure, but pets leave messes. This is no surprise to most home and business owners in San Antonio, yet many are plagued by the occurrence. With well over 50% of San Antonio residents owning pets, it's also no surprise that the the city is in desperate need of a reliable cleaning company that can preform pet urine and odor removal in San Antonio at an affordable rate. Best Carpet Cleaning Experts is happy to fill that role, as we have been for over 60 years now. We are a family owned and family operated cleaning company that puts the focus on the customer, excellent service, and excellent results.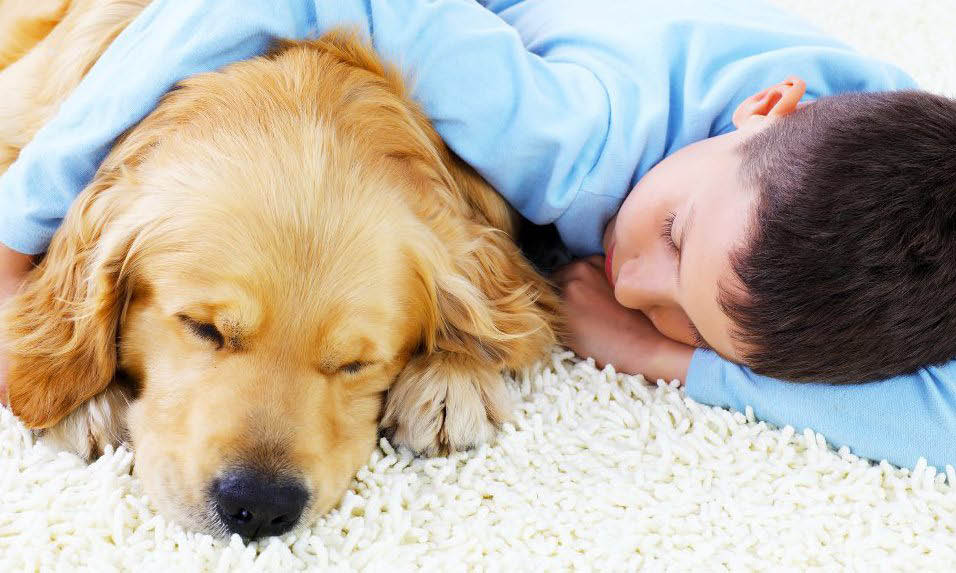 Our experts come onto each job with years of experience dealing with pet urine and odor situations, and all of the know-how to eradicate odors and stains quickly and efficiently. Upon arrival at every job site, we preform a detailed evaluation of the problem areas in your home or place of business, and lay out your options for you plainly, so that you can decide the best course of action easier. We even make it a point to keep an open dialogue throughout the cleaning process, ensuring you're never left in the dark about where your money is going and whats being done to your property.
The last thing you want is yours or your customer's pets to be subjected to harmful, unnatural chemicals and soaps. Best Carpet Cleaning Experts is operated entirely environmentally friendly, and therefore pet safe, with every product and method we utilize being 100% soap free, and organic. With us, you never have to worry about residue being left behind, or risking your smaller pets health with harsh, cheap cleaning chemicals that are far too common in the industry nowadays. We pull off our method by cutting no corners and sparing no expense with our equipment, using high tech truck mounted steam cleaning systems that allow us to operate just as effectively as we are quick.


We all know the pets are here to stay, and as long as we're around, the carpet can be too. Too many San Antonio pet urine removal companies don't take their work seriously enough, and a bad cleaning can lead to the need for replacement, which is more money right from your pocket. Our motto is "do it right the first time, every time". This is the attitude that's made us the number one San Antonio pet stain and urine removal company, and it's one we always plan to hold onto. As long as a friendly, reliable and affordable pet urine removal service in San Antonio is needed, we're happy to fill that role.
If your frustrating fur-ball is giving you a little too much grief to handle on your own, don't blow a gasket, and don't hesitate to call the ones you can trust. For all of your home pet urine or pet stain removal problems, call us today at 210-857-0682.